Purpose
A simplified view of items of a Sales Order.
User Interface
Apart from the list of items of an order, the Sales Order screen displays all the details of an order.
Sales Order items - SAP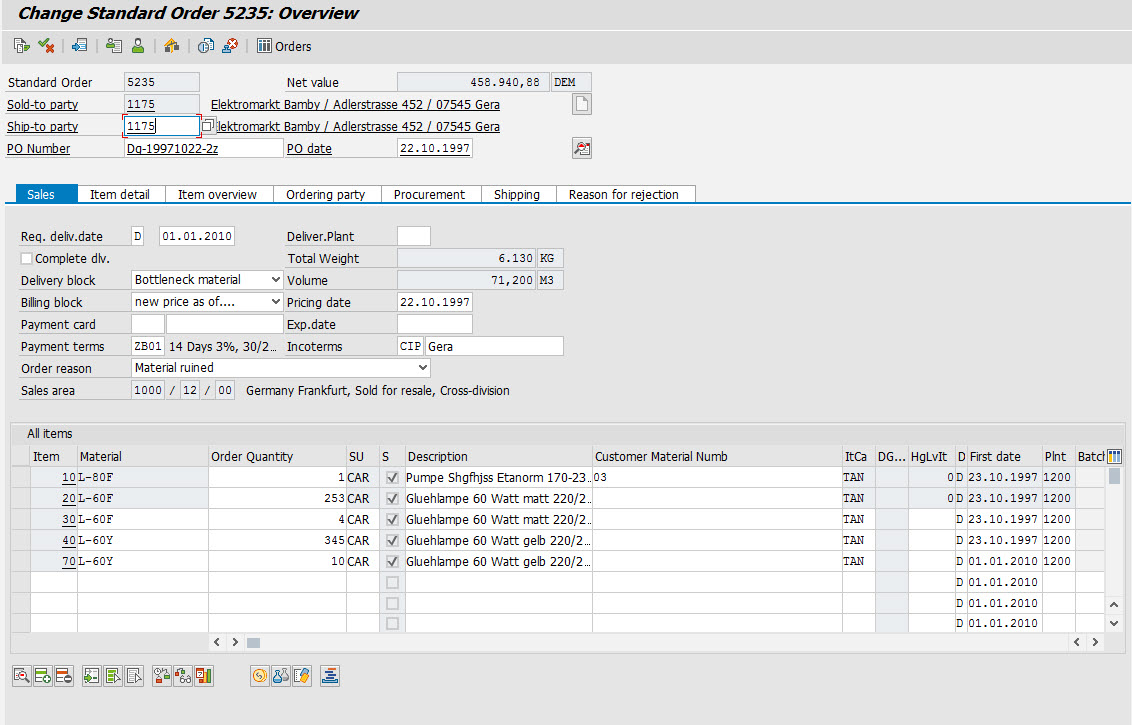 Using Liquid UI WS commands, you can design a simplified Sales Order screen that shows "only the list of items in an order".
 To view the sales order items, after simplifying the process, you have to perform few steps:
Enter order number and click pushbutton to view the item list.

View only sales order items.
Sales Order Items - Liquid UI 
The screen shows only the sales order items, instead of the entire Sales Order data.
Liquid UI Script
title("

View Sales Order Items

");
pos("

F

[

Order

]",[

5,13

]);
pushbutton([

5,90

],"

@2S@View Items

",{

"process":Get_Table_Data

}); 
del("

G

[

Search Criteria

]");
row=7; 
if(

row_max>0

)
{
  table([

8,2

],[

10,95

],{

"name":"va02_all_items","title":"Sales Order Items","rows":row_max,"rowselection":true,"columnselection":true

}); 
  column('

Item

',{

"table":"[Sales Order Items]","size":5,"name":"va02_item","position":1

});
 column('

Material

',{

"table":"[Sales Order Items]","size":8,"name":"va02_material","position":2

});
  column('

Material Desc.

',{

"table":"[Sales Order Items]","size":5,"name":"z_testcol","position":9,"searchhelp":true,"searchhelp":"S_MAT1", "shname":"MATNR","shname1":"VBAB_MATNR","shdest1":"V[z_testcol_desc]"

});
  column('

Order Quantity

',{

"table":"[Sales Order Items]","size":20,"name":"va02_quantity","position":3

});
  column('

SU

',{

"table":"[Sales Order Items]","size":5,"name":"va02_su","position":4

});
  column('

Details

',{

"table":"[Sales Order Items]","size":5,"name":"va02_description","position":5

});
  column('

Urgent

',{

"table":"[Sales Order Items]","size":7,"name":"va02_urgt","position":7,"checkbox":true,"default":"X"

});
  column('

Tax

',{

"table":"[Sales Order Items]","size":5,"name":"va02_tax","position":6,"checkbox":true

});
  column('

Plant

',{

"table":"[Sales Order Items]","size":5,"name":"va02_plnt","position":8

});
  column('

Discount

',{

"table":"[Sales Order Items]","size":5,"name":"va02_disc","position":10,"checkbox":true,"readonly":true

});
}