The Tools menu is visible and active regardless of whether any GVL file is selected. This menu appears as shown below.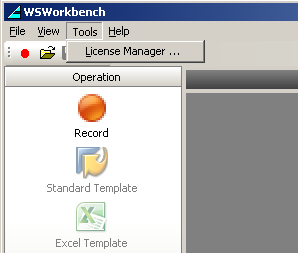 There are only one option contained in the View menu. This is as follows.
The License Manager option will launch the License Manager shown below where you can add, remove, and manage your Workbench and other GuiXT licenses.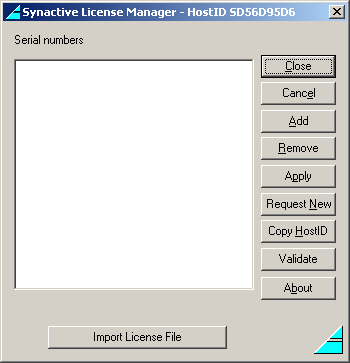 The License Manager is explained more fully in the Licensing section in this document.