Click SAP Connections tab to begin the process.

 

Select Create Connection in order to create a new SAP connection.

 

Fill out your SAP Server information in the form and click Add Connection to save the information.

 
Description specifies information about the server.
Group/Server specifies the name or IP address of the SAP application server. Professional and Enterprise Edition users will specify the name or IP address of the Liquid UI Server if one is deployed.
Instance Number specifies the target port that connects to either the SAP application server or the Liquid UI Server.
Client is the SAP client ID (Optional value).
SAP Router specifies router address if you are connecting to your SAP Server using a router.
The added SAP Connections will now appear on SAP Connections window. Select the desired connection as shown below: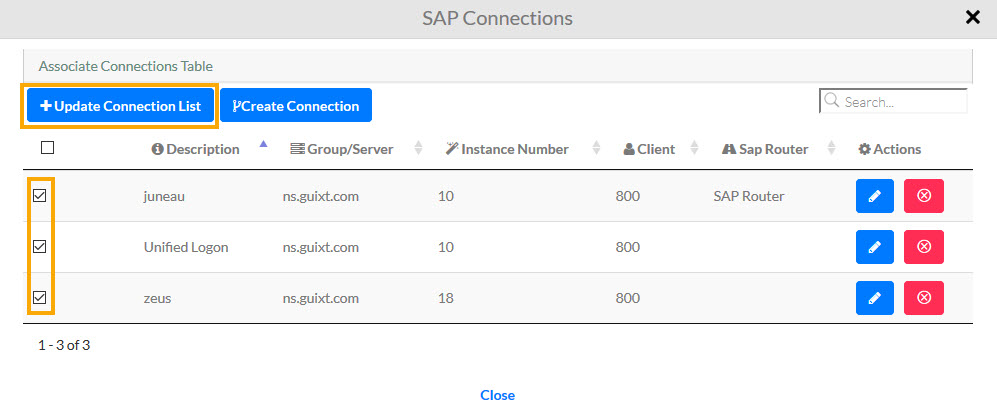 Click Update Connection List button to associate SAP Connection with the device.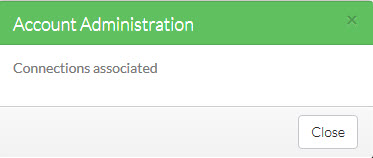 Note: You can also Sync SAP Connections from Liquid UI for Android and iOS. Click here for synchronizing Server Connections on Android and iOS.